Renewable Energies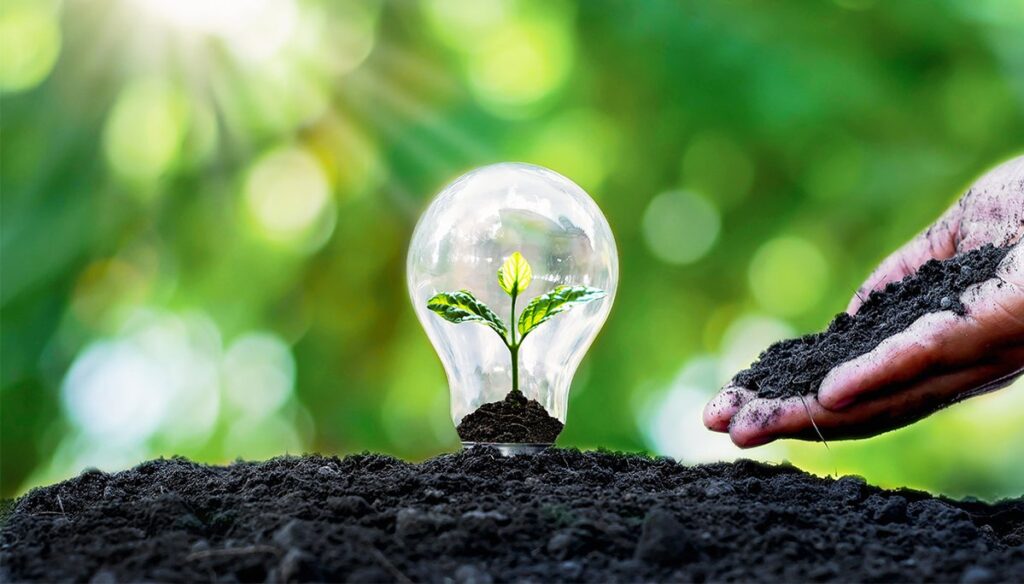 Published in Lavoce.info a new post in collaboration with Rasmus Lema and Xiaolan Fu.
in Featured Publications, Journal Articles Tags: Catch up, China, Green Windows of Opportunities, Renewable Energies, Wind Energy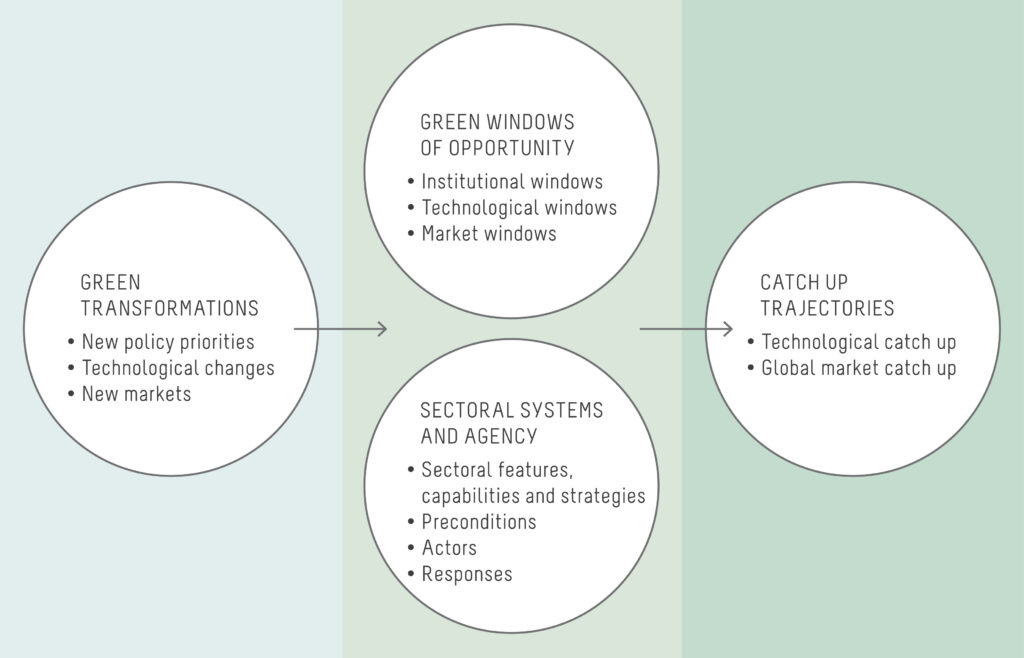 Green windows of opportunity: latecomer development in the age of transformation toward sustainability
A new article with Rasmus Lema and Xiaolan Fu introducing a Special Section on green windows of opportunity for latecomer development in renewable energies. A short article is available in the UN IATT Report for the STI Forum 2021 and a box is included in the UNCTAD Technology and Innovation Report 2021.
Here you can download the open access article