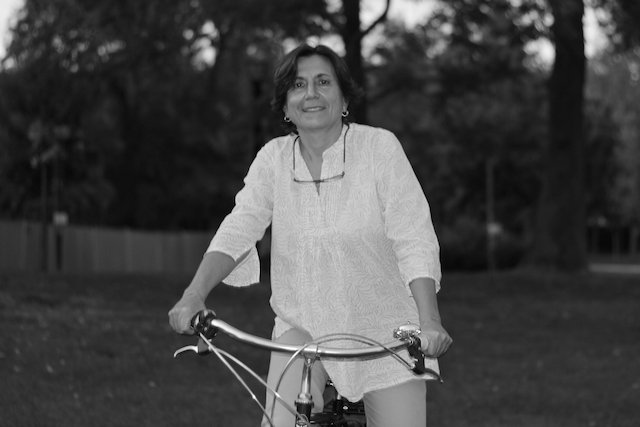 In the spotlight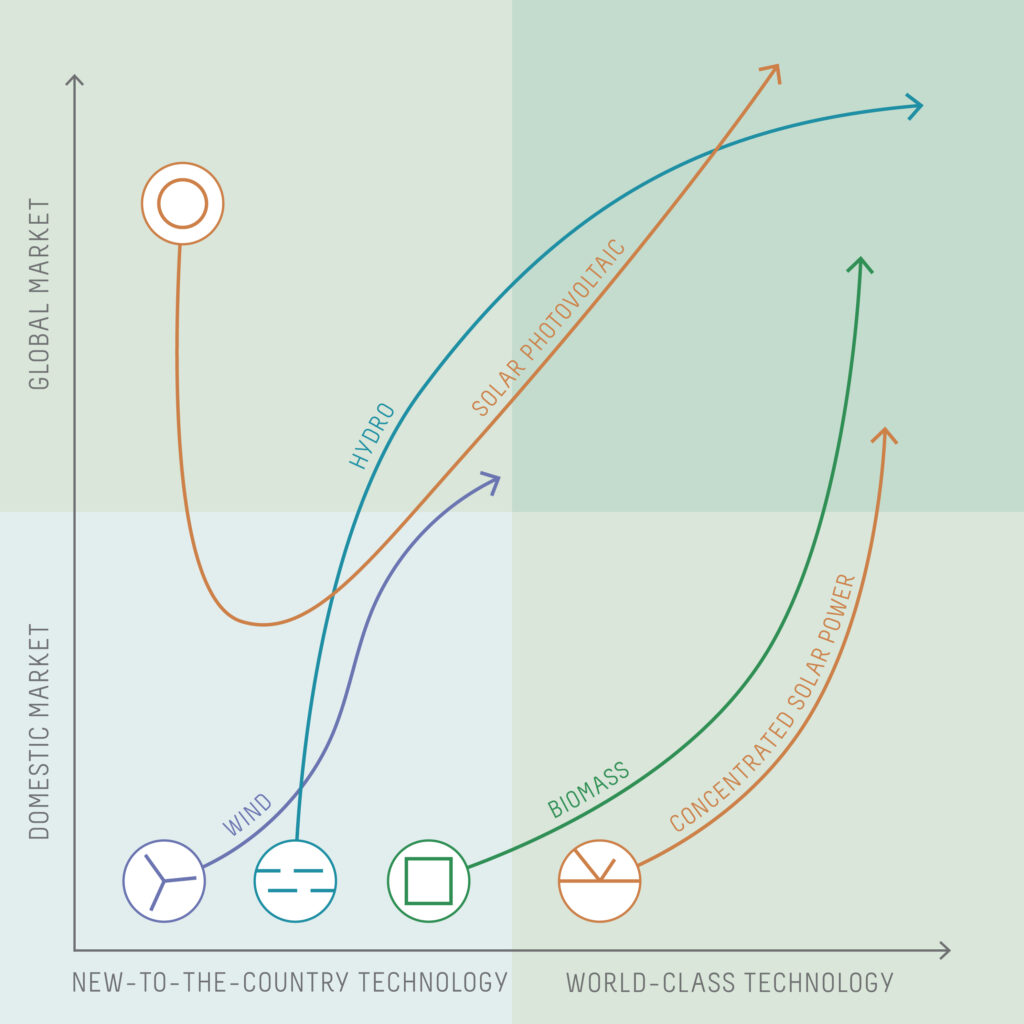 A new Special Section of Industrial and Corporate Change edited by Rasmus Lema, Xiaolan Fu & Roberta Rabellotti.
Green Windows of Opportunity: Latecomer Development in the Age of Transformation towards Sustainability 

provides new empirical evidence on different renewable energy sectors in China, a country which is moving rapidly towards leadership in several of green technologies.
The introductory article is available here for free download.
Presentations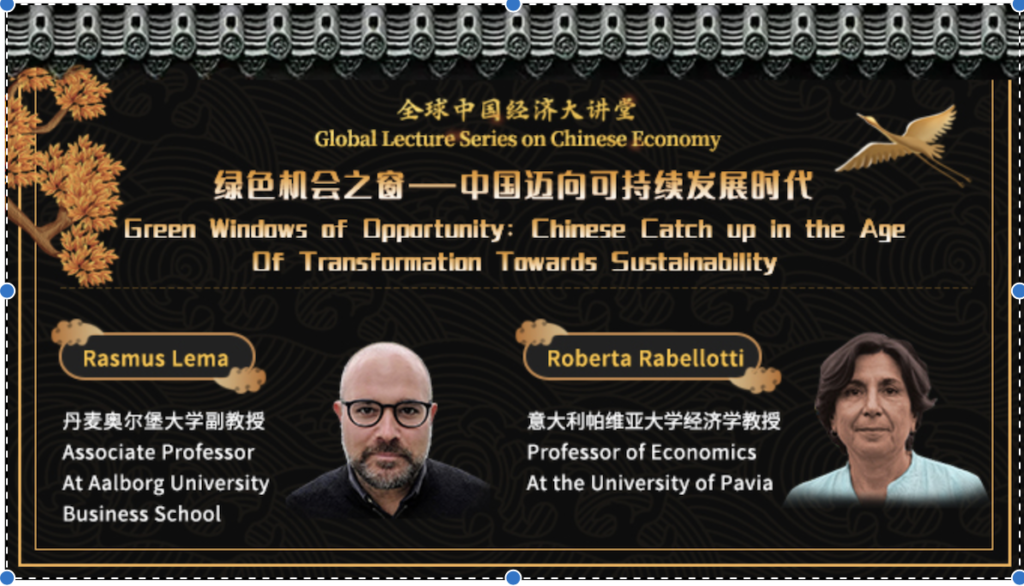 Green Windows of Opportunity: Chinese Catch up in the Age of Transformation Towards Sustainability
On the 29th of May 2021 with Rasmus Lema I presented our Special Issue in Industrial & Corporate Change at the Global Lecture Series on Chinese Economy
Here you can download the ppt and here you can see the video

Multinationals and Local Development
On the 28th of January 2021 I gave a lecture at the ERSA Winter School
Here you can download the presentation and here listen to the lecture.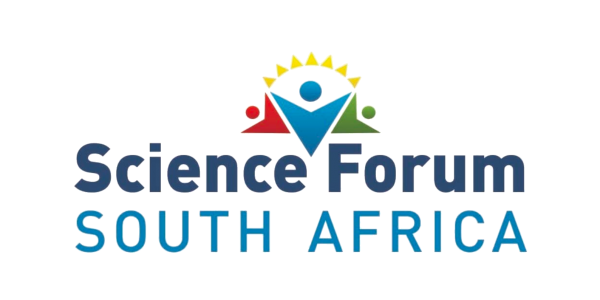 Media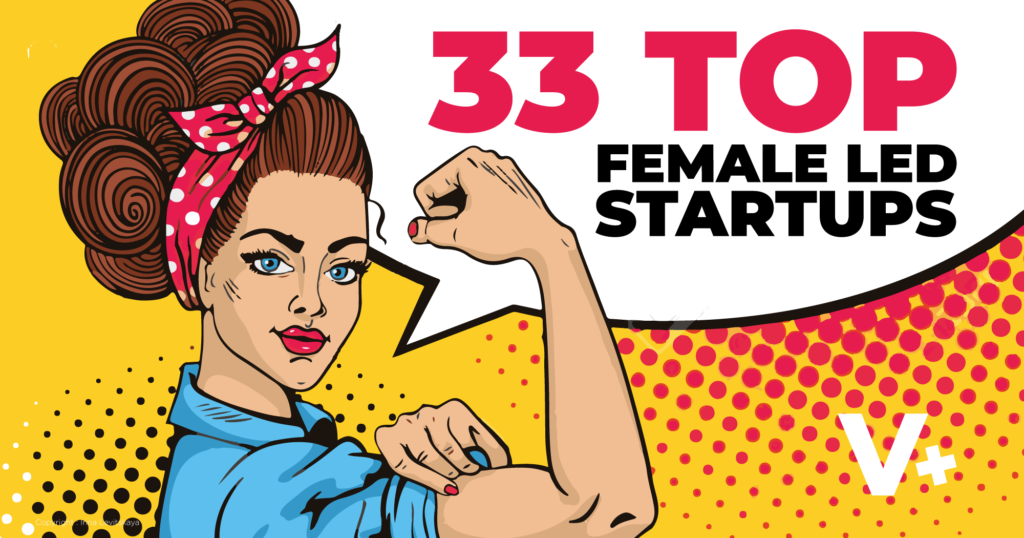 La faticosa rincorsa in "rosa" ai capitali
My interview for the Italian magazine We Wealth about venture capital and women led startups.
Here you can read the article.
Publications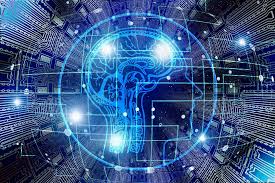 Deepening or delinking? Innovative capacity and global value chain participation in the ICT sectors
A new UNUMerit WP on Global Value Chains (GVC) and innovation in the ICTs industry with Rasmus Lema, Carlo Pietrobelli and Antonio Vezzani. A summary of the article is available in the LSE Blog on Global Investments and Local Development.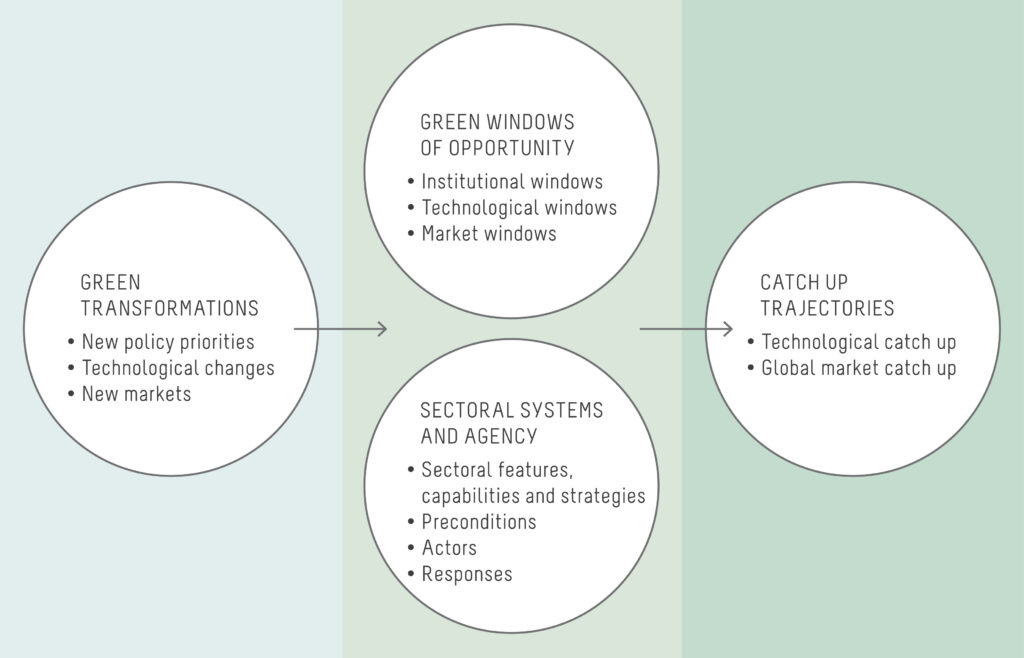 Green windows of opportunity: latecomer development in the age of transformation toward sustainability
A new article with Rasmus Lema and Xiaolan Fu introducing a Special Section on green windows of opportunity for latecomer development in renewable energies. A box about the article is included in the UNCTAD Technology and Innovation Report 2021.
Here you can download the open access article