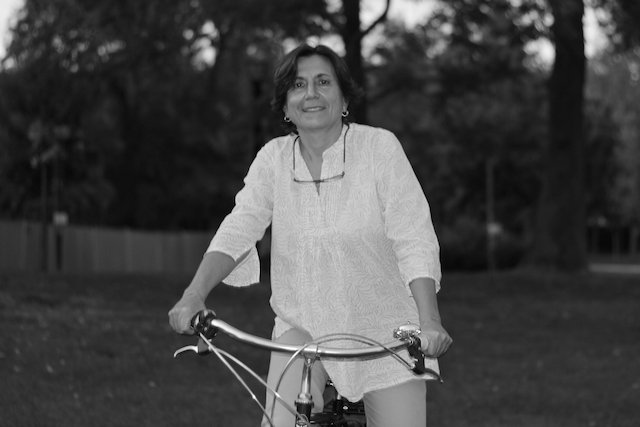 In the spotlight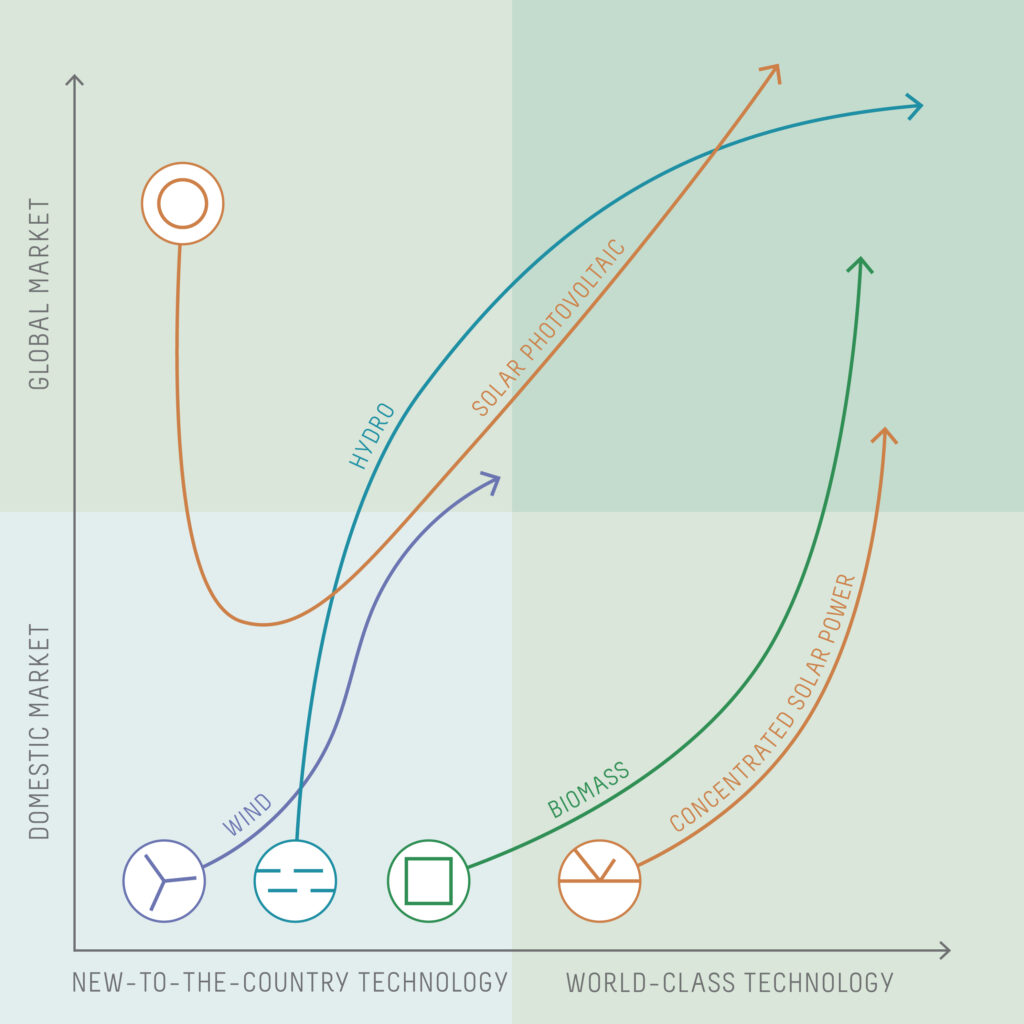 A new Special Section of Industrial and Corporate Change edited by Rasmus Lema, Xiaolan Fu & Roberta Rabellotti.
Green Windows of Opportunity: Latecomer Development in the Age of Transformation towards Sustainability 

provides new empirical evidence on different renewable energy sectors in China, a country which is moving rapidly towards leadership in several of green technologies.
The introductory article is available here for free download.
Presentations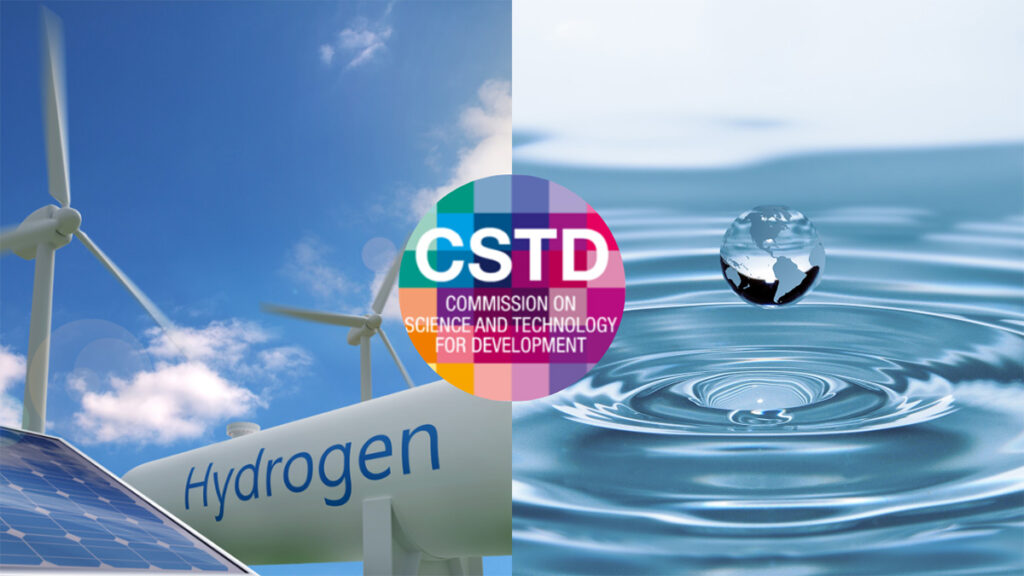 In October 2022 I presented the review of the EU GLORIA project in Brussels. The review was undertaken by a team of external experts: Prof. Hanna Hottenrott (University of Munich), Prof. Gary Gereffi (Duke University), Alex Nussem (European Industrial Research Management Association – EIRMA) and myself as team leader.
Here you can download the summary report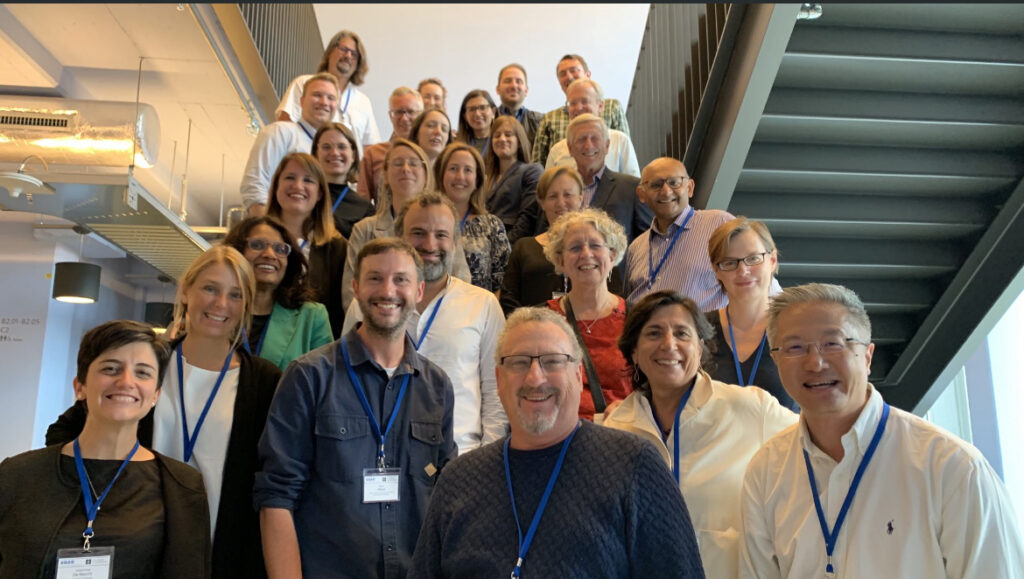 Do green foreign direct investments increase subsidiary innovation in renewables?
On July 2022 I presented a paper co authored with Vito Amedolagine, Ulrich Hansen, Rasmus Lema and Dalila Ribaudo at GeoInno in Milan, SASE in Amsterdam, the Workshop Sant'Anna YSI in Pisa and the annual conference of the Società Italiana di Economia in Turin.
Here you can download the slides.
Media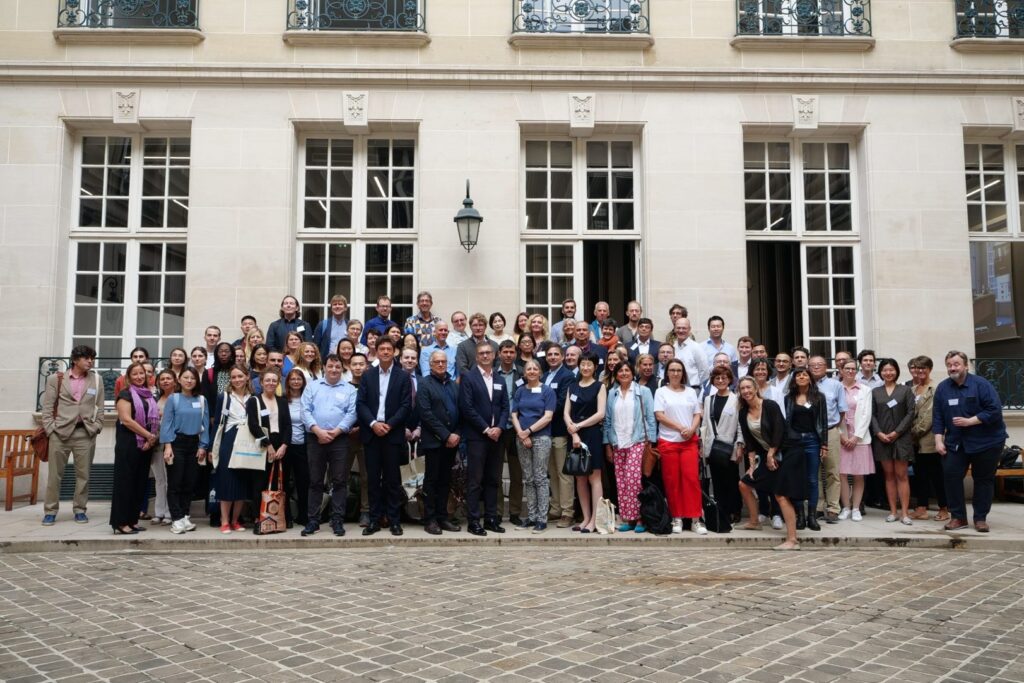 Publications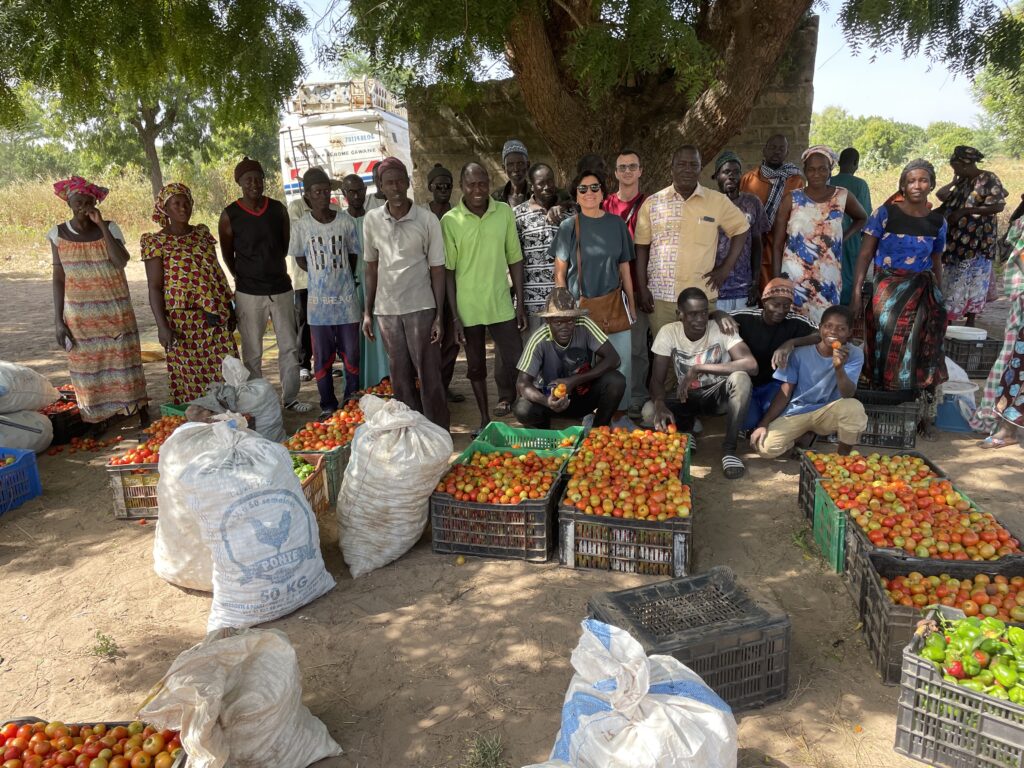 The social role of small enterprises in Senegal
This is the report I did for AICS Dakar on the social role of small enterprises in Senegal.
Here you can download the full report in English and here a short version in French.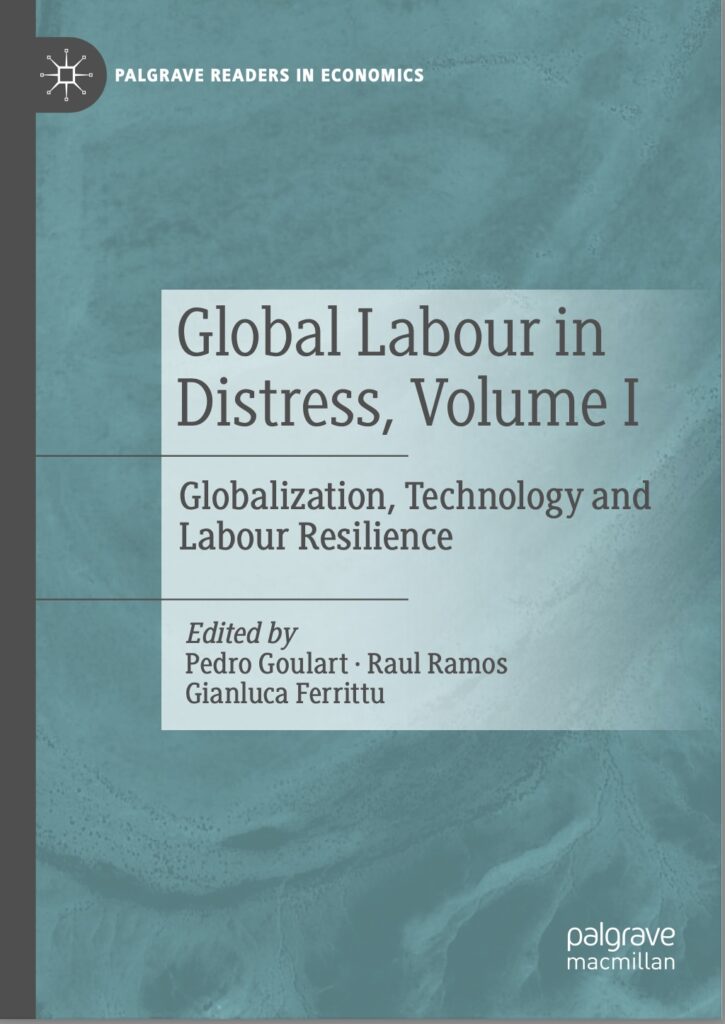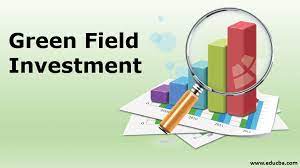 The geography of acquisitions and greenfield investments: firm heterogeneity and regional institutional conditions
New working paper with Vito Amendolagine and Riccardo Crescenzi.
Here you can download the WP