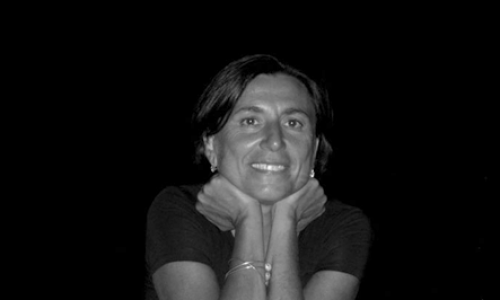 In the spotlight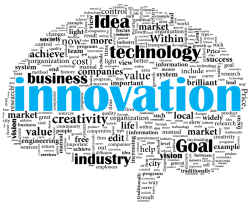 A new Special Issue of the European Journal of Development Research has been edited by Rasmus Lema, Roberta Rabellotti & Padmashree Gehl Sampath.
Innovation systems in the era of global value chains collects  original quantitative and qualitative evidence on the co-evolutionary relationships between GVCs and Innovation Systems. The introductory article Innovation Trajectories in Developing Countries: Co-evolution of Global Value Chains and Innovation Systems is available for free download.
Presentations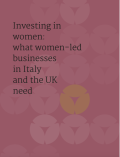 Investing in women: what women-led businesses in Italy and the UK need
On January 22nd I have presented the report Investing in women: what women-led businesses in Italy and the UK need, written in collaboration with Paola Subacchi and funded by the UK Embassy in Rome. 
The report can be downloaded here
The slides (in Italian) can be downloaded here.

The Co-Evolution of Global Value Chains and Innovation Systems. Some evidence from developing countries.
On May 2019 I presented a paper on the co-evolution of GVCs and Innovation Systems at the ICC -Tsinghua University Conference held in Beijing. I also presented the same paper at SASE Conference at the New School in New York in June.
Here is my presentation.

Media

Publications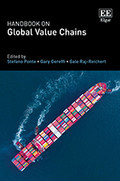 Innovation in global value chains
With Rasmus Lema and Carlo Pietrobelli I have contributed to the Handbook on Global Value Chains with a chapter presenting a new conceptual framework for investigating how GVCs and ISs jointly contribute to innovation in developing countries. It can be downloaded here.

Local sourcing in developing countries: The role of foreign direct investments and global value chains
This paper, co-authored with Vito Amendolagine, Andrea Presbitero and Marco Sanfilippo and published in World Development,  investigates whether and how participation and positioning in the global value chains (GVCs) of host countries is associated to local sourcing by foreign investors in 19 Sub-Saharan African countries and Vietnam. The article is open source and can be downloaded here.

Chinese and Indian MNEs' shopping spree in advanced countries. How good it is for their innovative output?
Chinese and Indian multinationals are continuously expanding their operations in Europe and the USA through cross-border acquisitions (CBAs), with the aim of tapping into international knowledge located in target firms and innovative hubs. In this article published in the Journal of Economic Geography with Amendolagine, Giuliani and Martinelli, we look into the innovative impacts that CBAs have on the acquiring multinational enterprises.