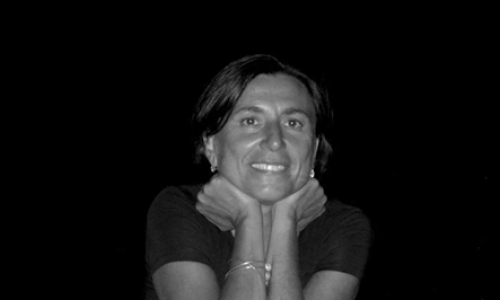 In the spotlight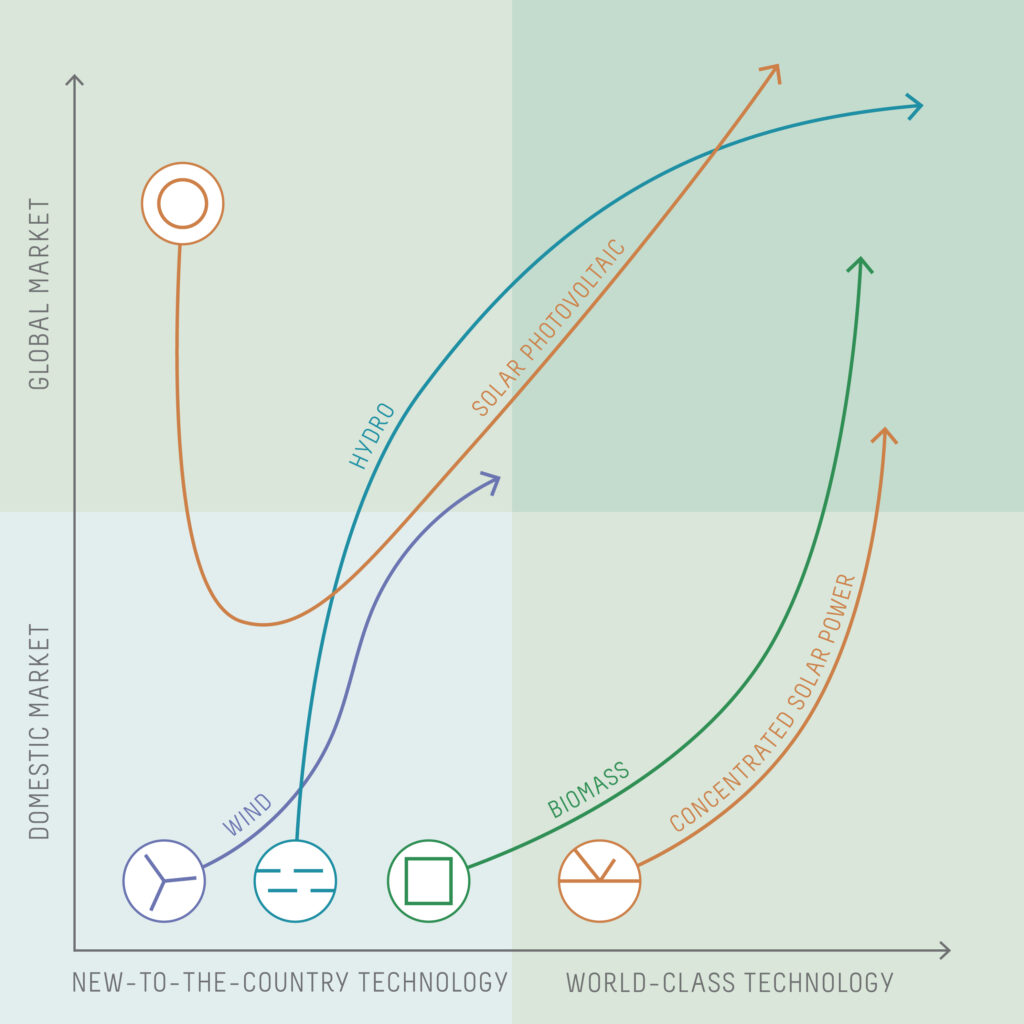 A new Special Section of Industrial and Corporate Change edited by Rasmus Lema, Xiaolan Fu & Roberta Rabellotti.
Green Windows of Opportunity: Latecomer Development in the Age of Transformation towards Sustainability 

provides new empirical evidence on different renewable energy sectors in China, a country which is moving rapidly towards leadership in several of green technologies.
The introductory article will be available for free download.
Presentations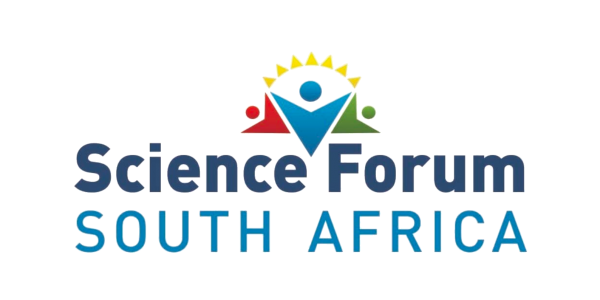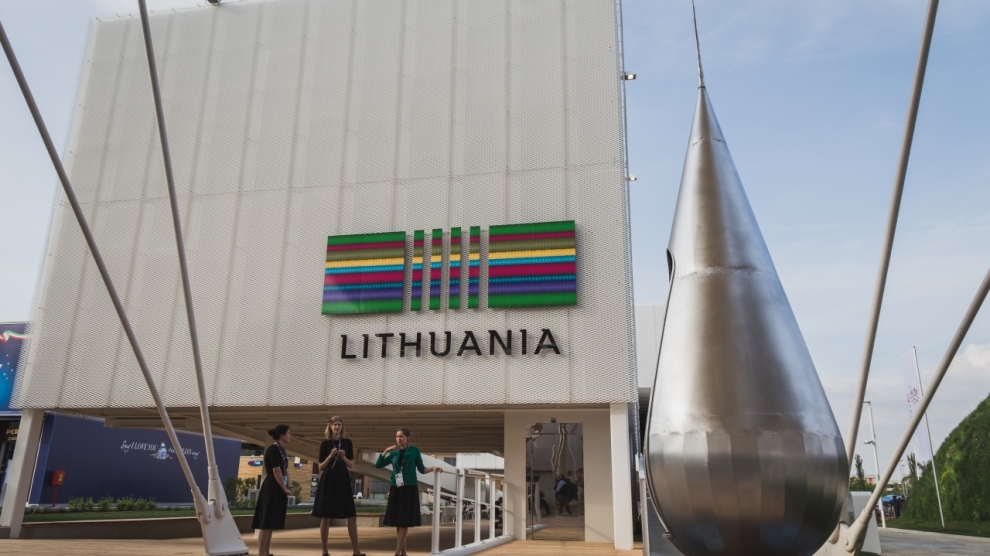 Innovation in GVC
On the 6th of November 2020 I participated at an online conference organized by the Bank of Lithuania, talking about Innovation in Global Value Chains and I also was part of a panel discussing about The future of investments and innovation.
Here you can download the slides.  Here is the video of the conference.
Media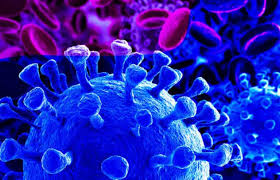 Le catene globali del valore e l'impatto del Covid-19
I have been interviewed by Società Italiana degli Economisti on the impact of Covid-19 on Global Value Chains. Here you can see the video.
Publications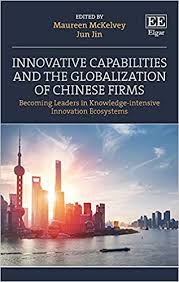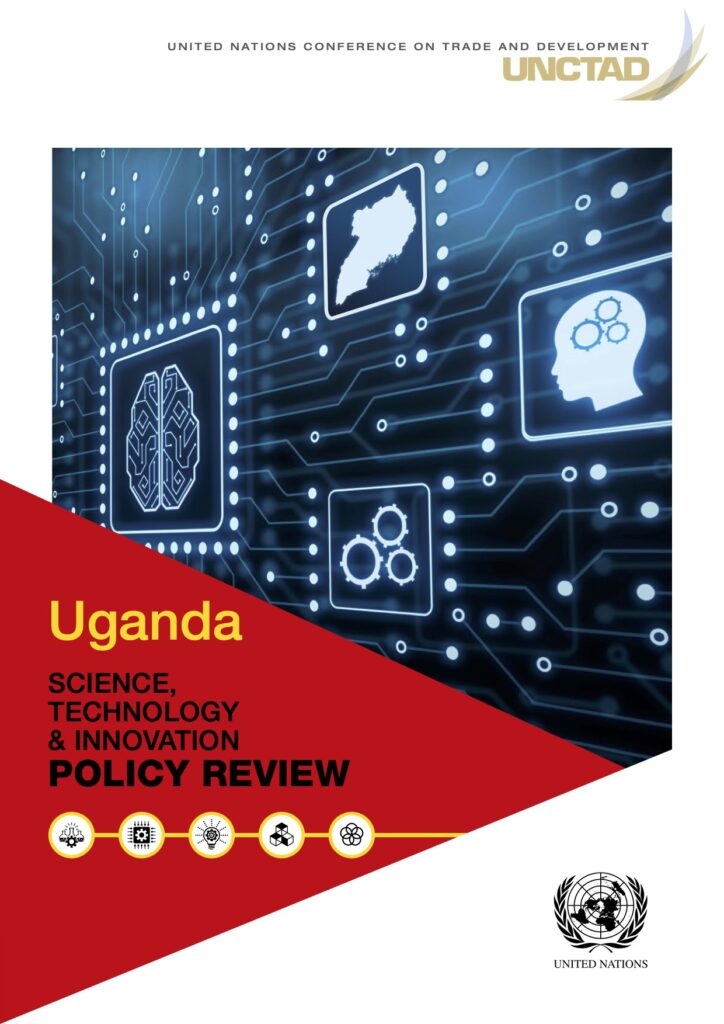 Uganda – Science and Technology Policy Review
I have contributed to the chapters on the agri-food industry and on the ICTs sector in the UNCTAD recently published Uganda STI Policy Review.
The full report can be downloaded here.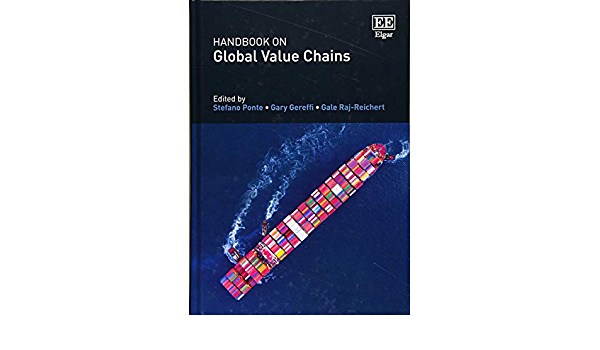 Innovation in global value chains
With Rasmus Lema and Carlo Pietrobelli I have contributed to the Handbook on Global Value Chains with a chapter presenting a new conceptual framework for investigating how GVCs and ISs jointly contribute to innovation in developing countries. It can be downloaded here.