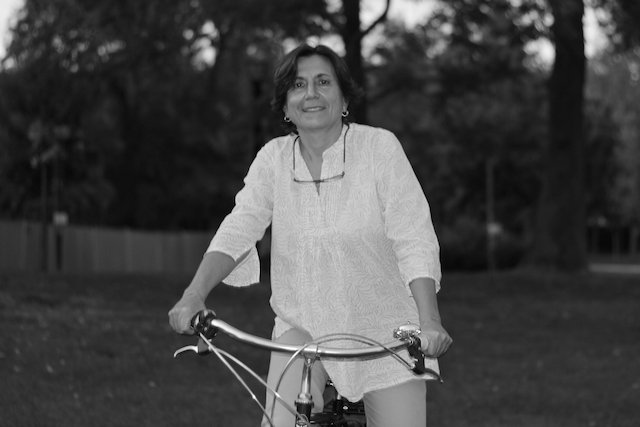 In the spotlight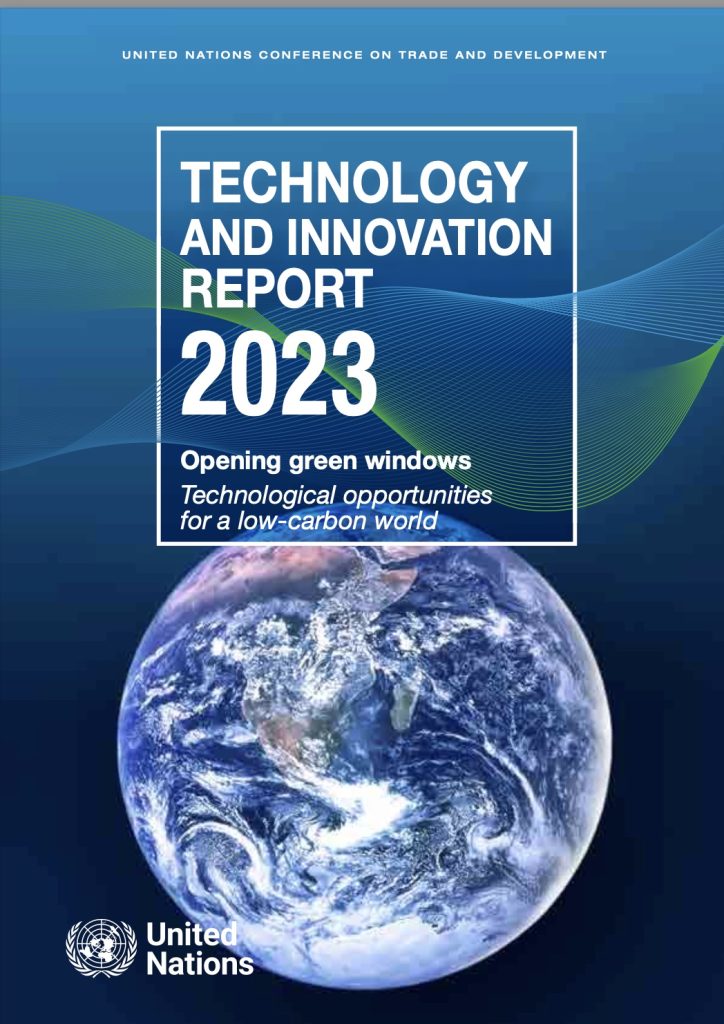 The 2023 UNCTAD Technology and Innovation Report is out!
Presentations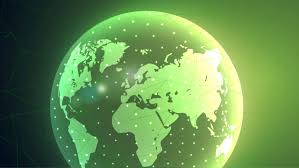 How Can Global Value Chains Contribute to Greening the Global Economy?
On November 2022 I presented this collaborative work with Elisabetta Gentile, Rasmus Lema and Dalila Ribaudo at the ADB Workshop on Global Value Chain Development Report 2023: Resilient and sustainable GVCs in turbulent times. On July 2023 I have also presented it in Rio de Janeiro at the Istituto de Economia at UFRJ.
Media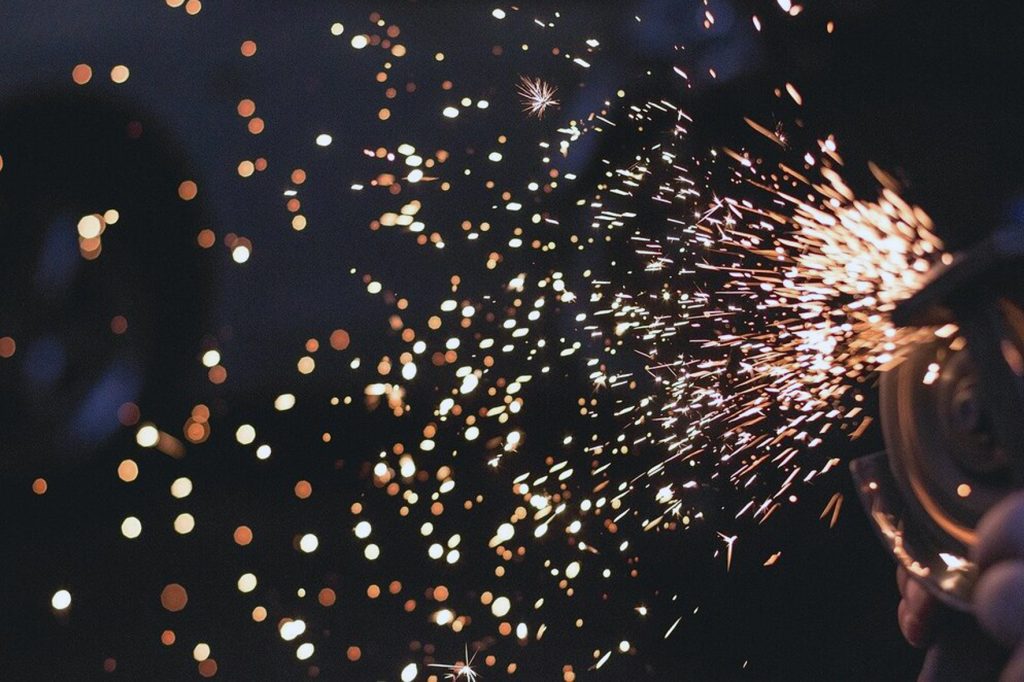 Il milieu innovateur: oltre il distretto industriale
My article on industrial districts in memory of Roberto Camagni is available here.
Publications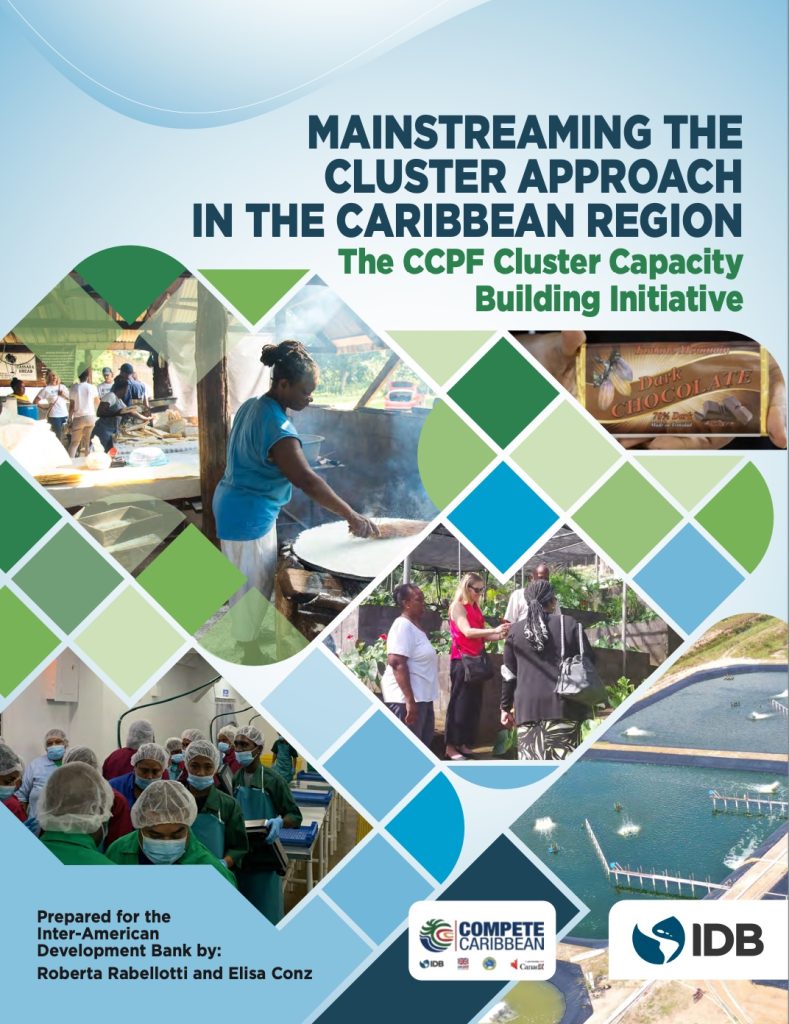 Mainstreaming the cluster approach in the Caribbean region
A Working Paper on behalf of Compete Caribbean in collaboration with Elisa Conz available here.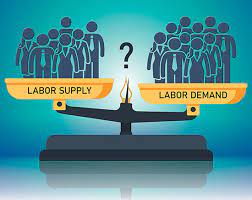 The Role of Labour in Capability Upgrading: The Case of Emerging Market Multinationals
A chapter published in the book Global Labor in Distress with Vito Amendolagine is available here.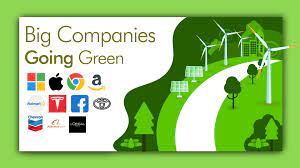 Do green foreign direct investments increase the innovative capability of MNE subsidiaries?
New article published in World Development with Vito Amendolagine, Ulrich Elmer Hansen , Rasmus Lema and Dalila Ribaudo is available here.