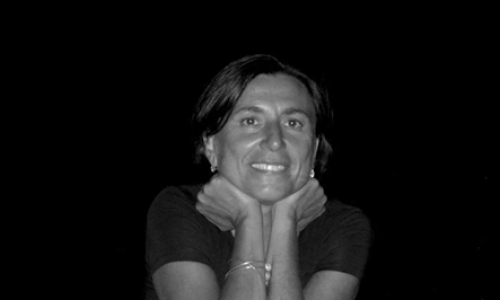 I'm an economist. My areas of expertise are the economics of innovation; economic development and regional economics.
I am Professor of Economics in the Department of Political and Social Sciences at the Università di Pavia in Italy. I am currently working on a research project on multinationals from emerging countries investing in Europe funded by Riskbankens Jubileumsfond.
I regularly advise international organizations such as UNIDO,UNCTAD, IADB, OECD and the European Commission on questions related to economic development.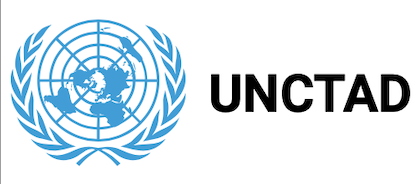 Prof. Rabellotti coordinates a research project on Credit Access in Latin American Enterprises. She has coordinated a research project on Gender Composition and Firm's Access to Finance in the Caribbean: Barbados, Jamaica, and Trinidad and Tobago. 

Prof. Rabellotti leads a consultancy project on Clusters in the Caribbean. 
Download the final report


Prof. Rabellotti wrote a chapter on Italian Clusters Today in OECD Studies on SMEs and Entrepreneurship: Italy. More

Prof. Rabellotti is a partner in the research project on Technology driven foreign direct investment: Implications for the negotiation of International (bi and multilateral) Investment Agreements in collaboration with CIRCLE (University of Lund), ISI-Fraunhofer, International Institute of Information Technology (Bangalore) and the Graduate University of the Chinese Academy of Sciences. Download the final report

Prof. Rabellotti has participated in a research project on The Basque Wind Energy Cluster: A Value Chain Analysis.