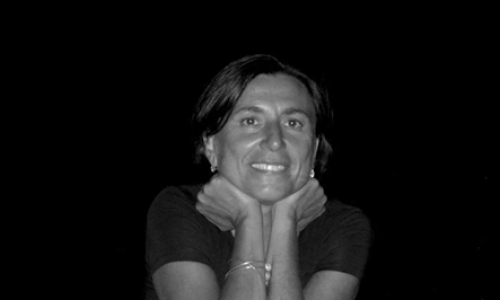 I'm an economist. My areas of expertise are the economics of innovation; economic development and regional economics.
I am Professor of Economics in the Department of Political and Social Sciences at the Università di Pavia in Italy. I am currently working on a research project on multinationals from emerging countries investing in Europe funded by Riskbankens Jubileumsfond.
I regularly advise international organizations such as UNIDO,UNCTAD, IADB, OECD and the European Commission on questions related to economic development.